What Does Cobi Care About?
Service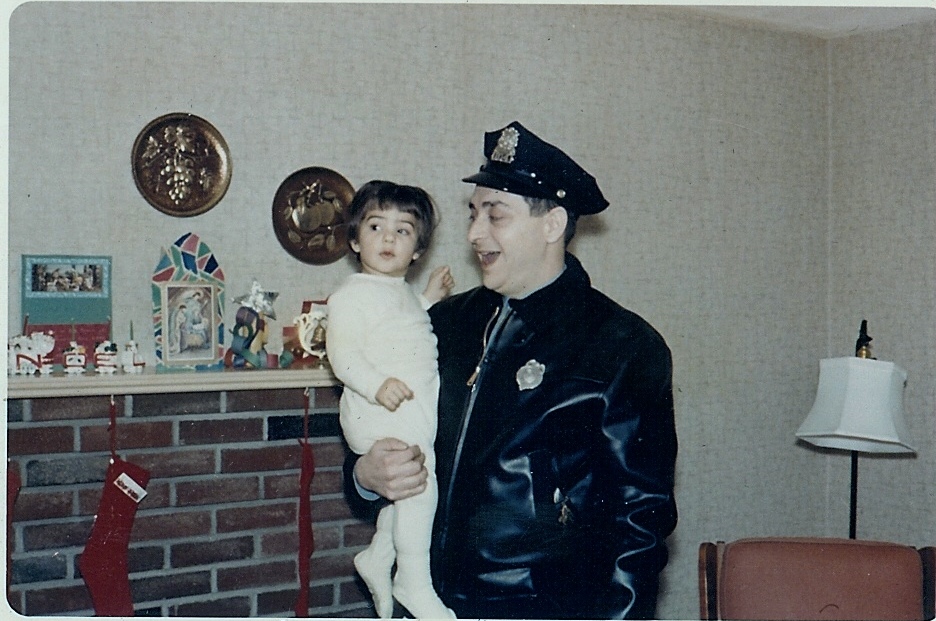 My family instilled in me a passion for giving back to my community. I remember dressing up in my grandfather's crossing guard vest, running around his house with the handheld stop sign. To me, Grampa was the coolest. He helped the kids of Kennedy Elementary School cross the street every school day for 17 years. As I grew up, I sat at the feet of his favorite chair asking him questions about his time serving in the Marines, volunteering as an Auxiliary Policeman, and helping out at the Senior Center and regional hospital. It's no wonder my father grew up with the same commitment to serving one's community. I've followed my Dad from soccer field to soccer field, where he's volunteered as a Franklin Youth Soccer coach for over 30 years. I've followed him to Eagle Scout ceremonies, where he continues to give back after completing his Scouts career in Troop 126.
I, too, find happiness in helping others, and I'm grateful to have been afforded privileges in my life that enable me to help ease the struggles of my neighbors. I have great respect for this town's public servants who work every day for the safety and well-being of us all.
Care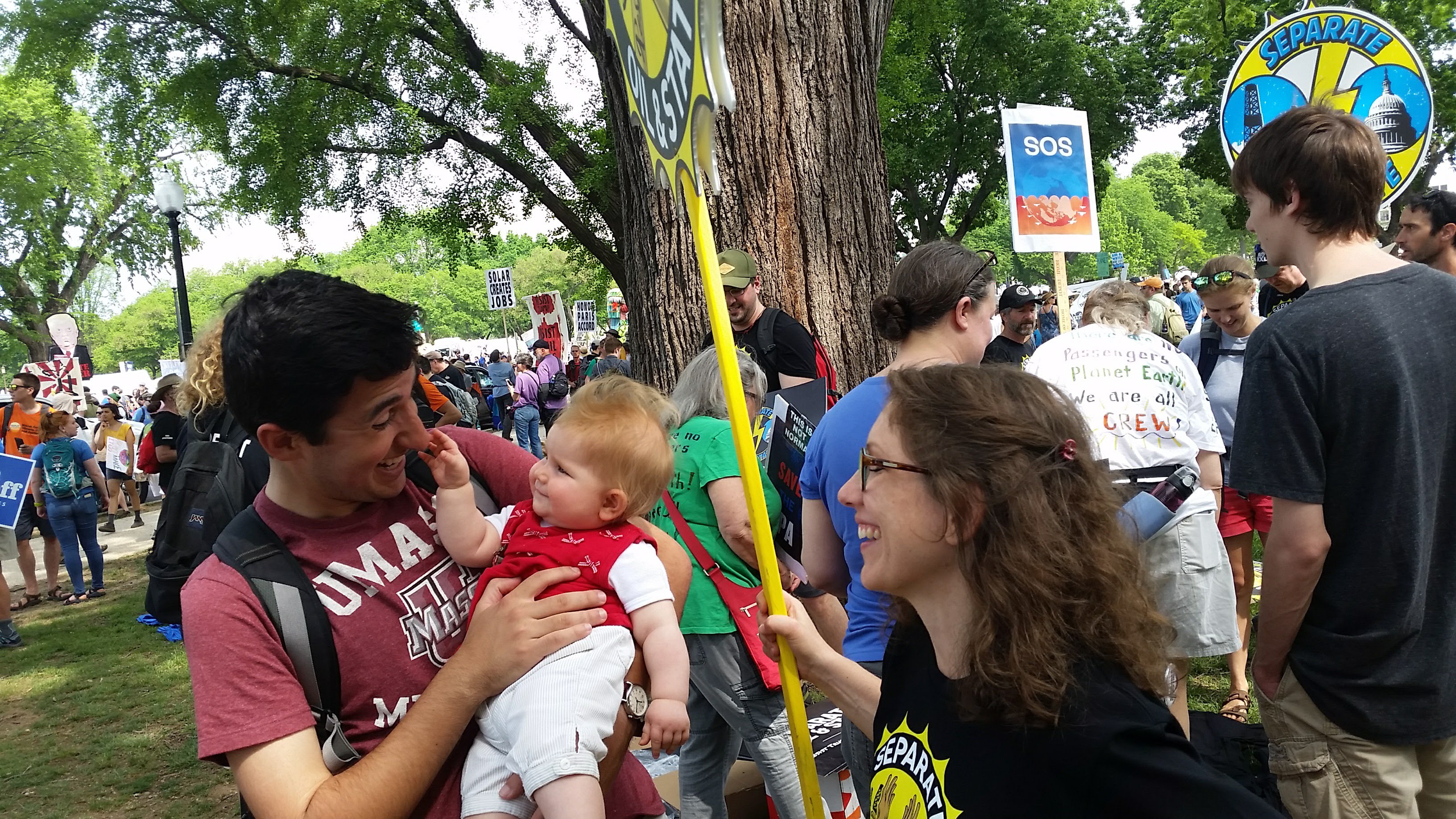 A driving force for my pursuit of a career in public policy was the firm belief that everyone and everything has value. The world would be a much better place if we all took an extra second to both recognize the struggles in others' lives and appreciate the gifts in our own. At the end of the day, I believe public office is about empathy and respect for local resources: social, natural, and historic.
Community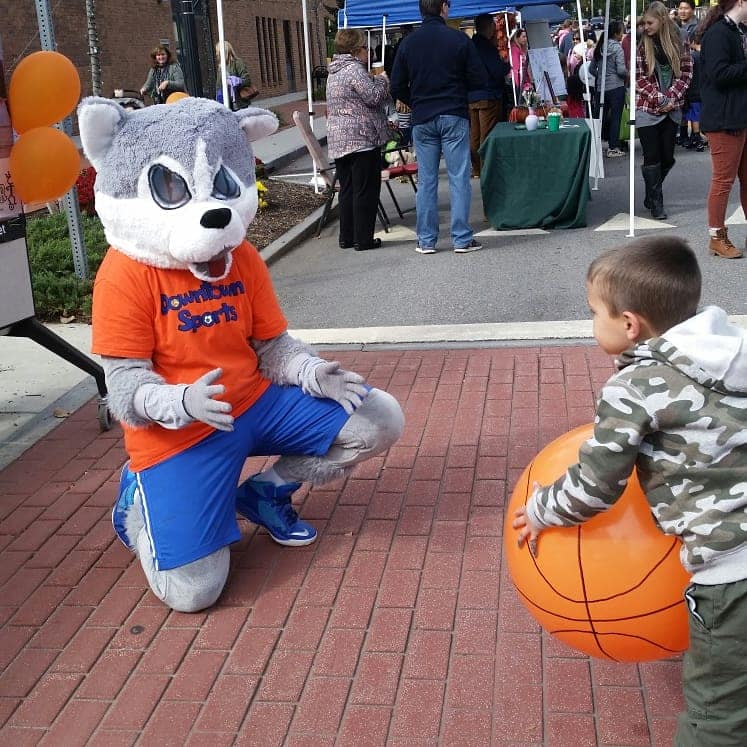 I love Franklin. I know that I wouldn't be here today without the support of my family and the residents of this great Town, both past and present. Since 1961, the people of Franklin have supported my family's businesses, educated our children, and protected our safety. From the soccer field to Farmer's Markets to St. Rocco's feasts, we have always been met with warm smiles, good food, and local pride. Even before our arrival – from the first public library to the Father of Education to our namesake's ageless town motto – Franklin has served as a beacon for community-building, education, and industry. I have great respect for all who came before me and am excited for my opportunity to give back.
I've watched my father start and develop three small businesses in town, which rely on forming strong relationships with Franklin's families and small businesses. His businesses formed out of an interest in providing spaces for young Franklin-ers to have recreation and education opportunities and easing technological issues of local residents and other small businesses. I've seen first-hand both the struggles of growing a young business and the outpour of local support. Events and initiatives that bring Franklin residents together, highlight local businesses, and ease regulatory processes help keep Franklin First.
Vision
I truly believe the best thing we can do with our time on Earth is to leave it a better place for future generations. It's for this reason that I chose an education and career pathway centered on finding forward-thinking solutions for public issues.
Throughout my studies, I always kept Franklin in mind. I took courses on policy and urban development, and completed research projects on the town's plastic bag ban and on sustainable economic development of the downtown. My master's thesis was on municipal energy aggregation programs, like the one starting here in November.
During my time as UMass student government's Secretary of Public Relations, I was inspired by people's ability to sacrifice a small portion of their own resources for the sake of both the present and future communities. Through a campus-wide vote, the students voted to accept a $100/year fee override to create a student-controlled Fund for the purpose of renovating the aging Student Union to both protect the building and enlarge it for more student space; most of the students voted to pay more on their own bill despite knowing the construction would not complete until well after their time on campus.
I am excited to join town residents, both new and old, in providing my perspective to shape a bright Franklin for years to come.
Civic Engagement
I have long operated on the principle that a community works better when more of its people are active and engaged. During my time in Student Government at UMass – representing 23,000 constituents on a multi-million dollar budget – I fought to serve as the Secretary of Public Relations because I saw too many students being left out of critical conversations. I tapped into local media sources, created engaging videos and graphics, committed the organization to transparency, and attended public gatherings and meetings of left-out communities in order to combat the ongoing trend.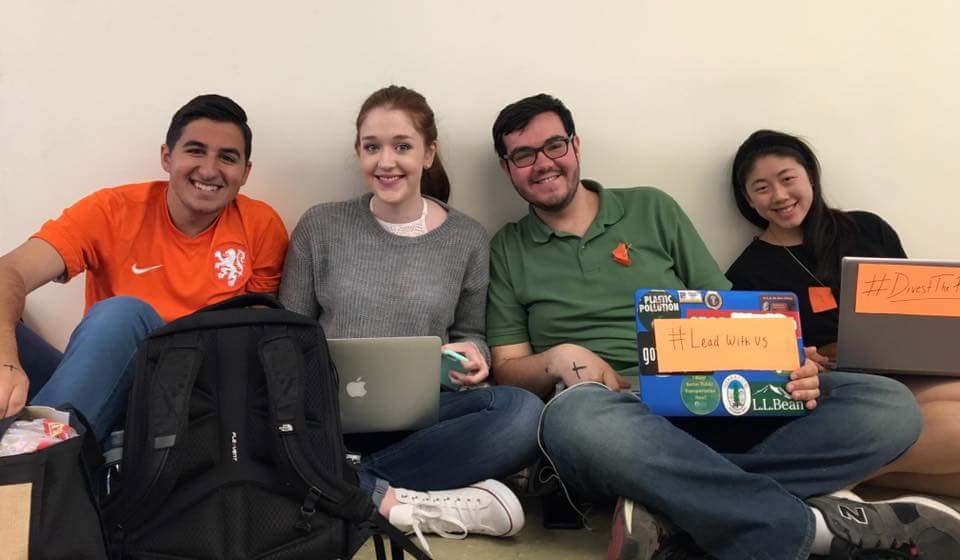 I first got to see the power of the people at work in 2015, when I was one of the many students who took part in a multi-day sit-in that led UMass to become the largest and first public university to commit to 100% divestment from fossil fuels.
As I look around the country, I grow wary of the dangers of large sections of our society losing faith in their government. Both at large and right here in Franklin, we all must work to ensure that public offices remain of, by, and for the people – all the people. I believe in the power of the collective to support its most vulnerable members and work for the common good.