A Franklin Family
A third-generation Franklin resident, Cobi Frongillo – along with his four siblings (Alexa, Farley, Aaron, and Calen) – was raised and resides on Maple Street. In 1961, his grandparents, Edward "Ed" and Josephine "Jo" Frongillo, moved to their home on Coronation Drive, where they lived until their passing in 2013 and 2009, respectively. His grandfather Ed was a veteran of the United States Marine Corps, Troop 126 Scout leader, Franklin Auxiliary Policeman, Franklin DPW office worker, Dean College security, and volunteer for both the Franklin Senior Center and Milford hospital, who served for 17 years as a crossing guard for the children of the Kennedy Elementary School. Jo was a beloved dressmaker, seamstress, and owner of The Little White House; she was also a founding member of the local Women's Success Network. Cobi's parents are heavily involved in the town's soccer program, where his mother Sandra is the long-time administrator and his father Rich is a 30-year coach. The two are also long-time supporters and friends of the Franklin School of Performing Arts. Rich, FHS Class of 1985 and Troop 126 Eagle Scout, owns three small businesses in town: Tinetrix, Inc., a computer consultant for residents and small businesses, the Franklin Soccer School, and Downtown Sports, a multipurpose sports facility on Cottage Street. Sandra is a friend to hundreds of families in town through her selfless work as a soccer administrator, educator, and vocal supporter of local businesses.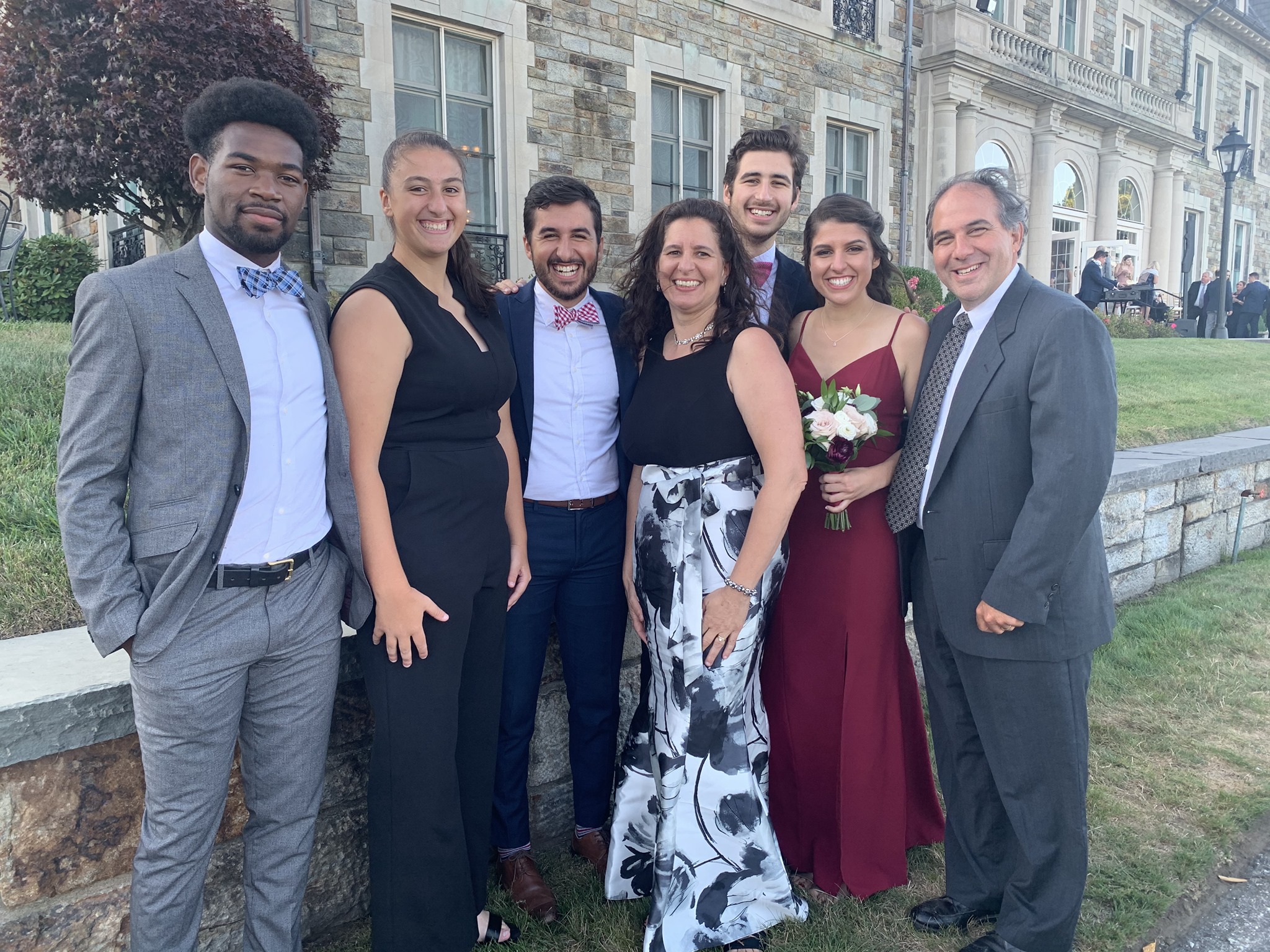 Public Service
Cobi has long held a passion for public service. In 2011, at the age of 13, he and three friends founded a charity tournament in the wake of the Haitian earthquake. Since then, the annual Soccer for Smiles tournament in town has raised more than $40,000 for local charities and a scholarship to support local students who seek to make a large impact on their community. Prior to entering high school, Cobi had also organized art classes that raised money for cancer research, volunteered with the Special Olympics, and coached soccer for Franklin residents with special needs.
Early Involvement
At Franklin High School, Cobi was elected as a representative to the Student Council. He also revitalized the nonpartisan political debate group Students United, competed on the varsity Mock Trial team (where they made the state Final Four!), served as Vice President to the Youth Community Involvement Club which operated as an advisory/support group for the Franklin Food Pantry, ran track, and played varsity soccer (where he proudly scored a game winner over KP!). Cobi was selected to both the National Honors Society and the Science National Honors Society before graduating in the Class of 2015, the first to graduate in the new school building. During his time, Cobi volunteered as coach for both Franklin Recreation Basketball and the Franklin Youth Soccer Association.
Education and Leadership
At the University of Massachusetts Amherst, Cobi received dual bachelor's degrees in Political Science and Economics, with an environmental science minor, in 2018. He went on to receive his Master's degree in Public Policy the following year. During his graduate studies – which included coursework on urban development – he completed a research project on the sustainable economic development of downtown Franklin and a thesis on municipal energy aggregation programs.
Cobi immersed himself in the university's campus leadership. In addition to participation on the Debate and Mock Trial teams, Cobi was involved in House Council, the University Hearing Board, the Commonwealth Honors College Faculty Committee, the School of Behavioral Science Dean's Advisory Council, dance and theater productions, and student government. Within the Student Government Association, which represents 23,000 constituents with an annual operating budget of $2 million, Cobi served as a Senator for two years before being appointed as the Secretary of Public Relations. Cobi expanded campus compost, advocated for student's academic rights, organized and volunteered for on-campus voting in federal elections, and led a successful campaign to renovate the outdated Student Union. Cobi was also a Tour Guide, a Resident Assistant, and a Community Standards officer on campus.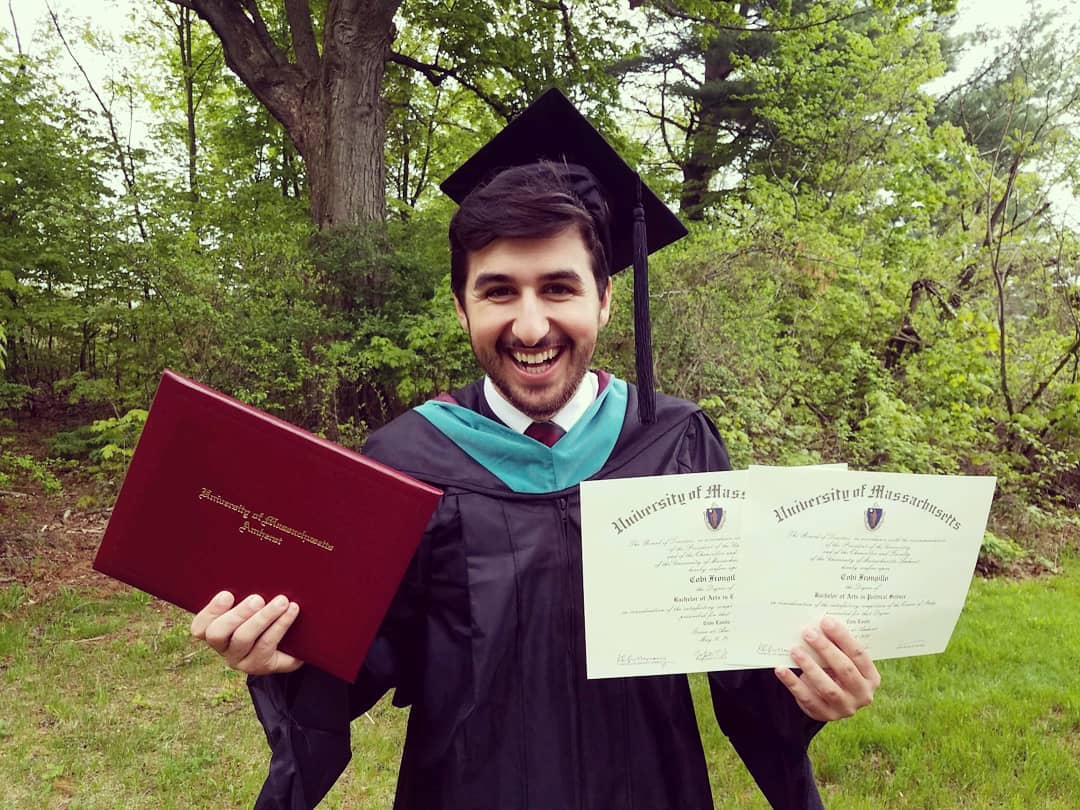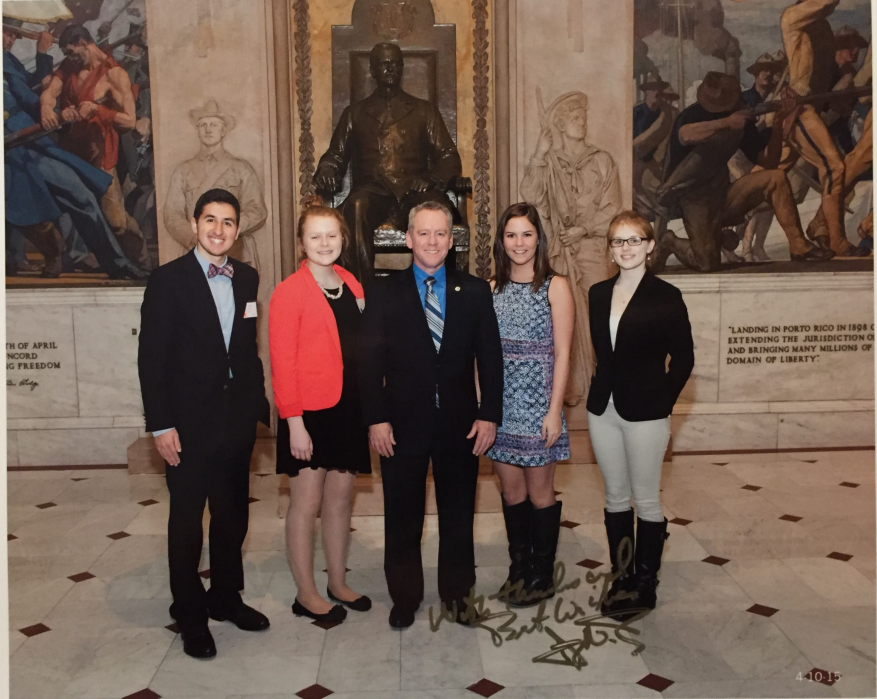 Gaining Experience
Cobi used his summers to gain valuable political experience, including working with constituents in the office of Congressman Joe Kennedy and on legislation in the office of Representative Jeff Roy. Cobi also served research roles – studying municipal government structures with a Political Science professor and carbon pricing with an Economics professor – and a communications role – for the federally funded Northeast Climate Science Center.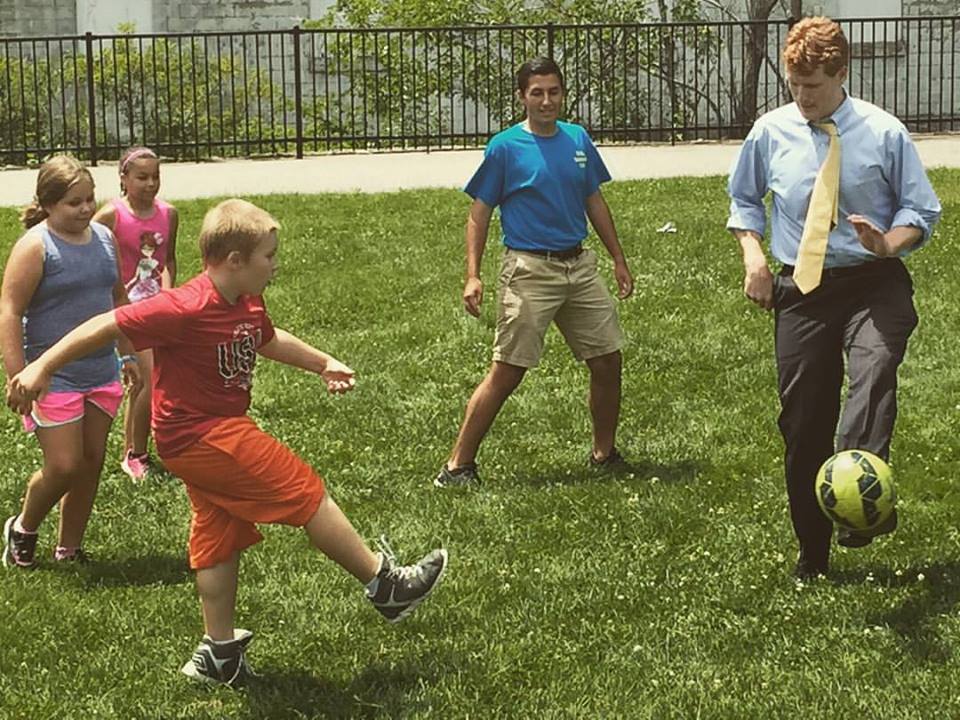 National Projects
Cobi has gotten involved in local and national activism. Among other initiatives, he has lobbied state representatives to fund public higher education, participated in a campus demonstration that led UMass to be the largest and first public university to commit to complete divestment from fossil fuels, and marched in the People's Climate March in Washington, DC.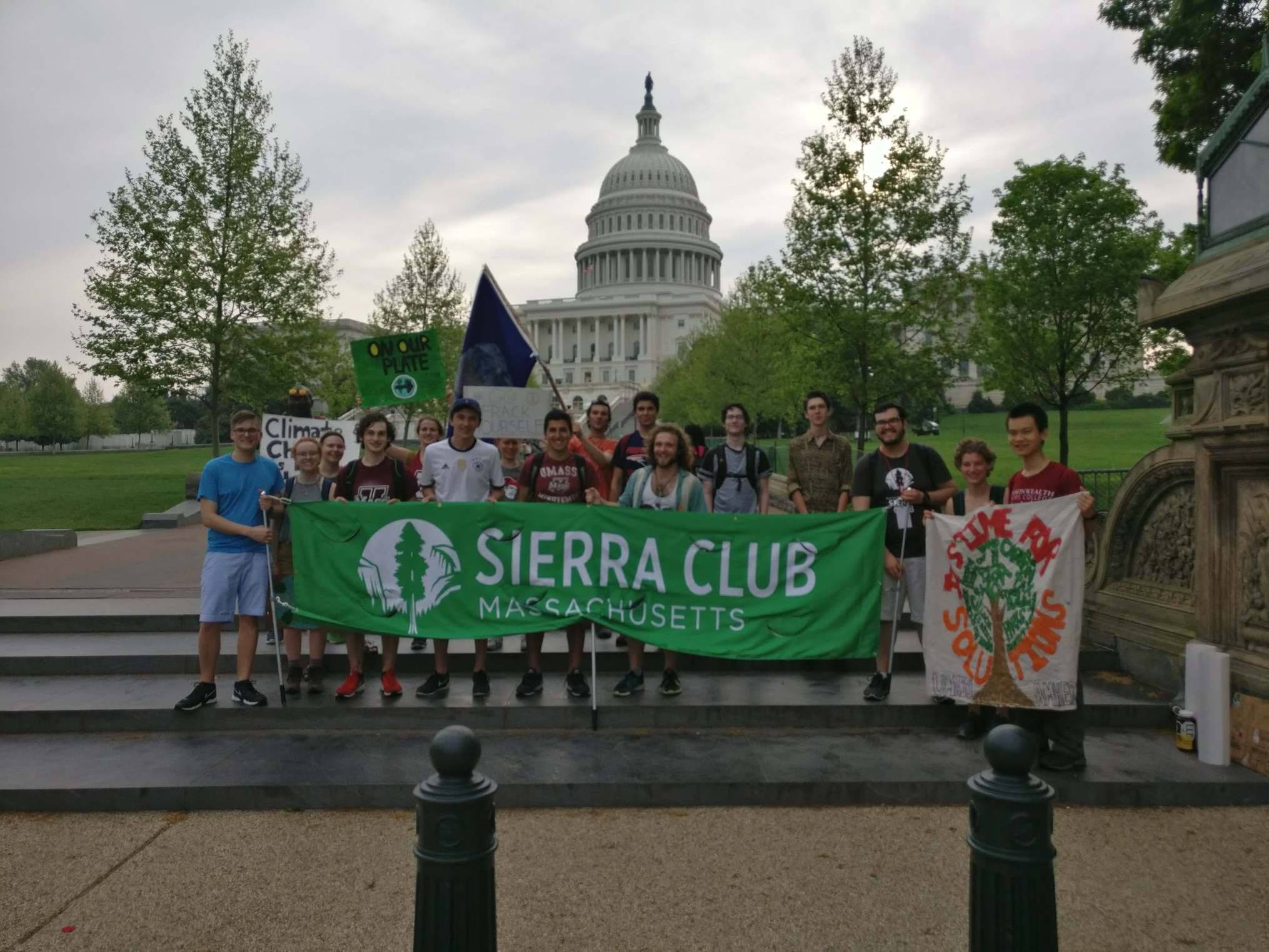 In Franklin
Frongillo returned home in 2019 after accepting a position with BW Research, an economic research firm based in Wrentham, MA. In his role as a research analyst, Cobi collects, manages, analyzes, and presents data for government and nonprofit clients. The firm specializes in energy – particularly clean energy – workforce studies, but also conducts important research on municipalities, diversity and inclusion, and regional employment.
Since returning to Franklin, Cobi has pursued positions on both the Franklin Planning Board and Franklin Conservation Commission and has become increasingly involved with the Franklin-Bellingham Rail Trail Committee, the Franklin Downtown Partnership, Franklin Area Against Racism, the Metacomet Land Trust, and various committee meetings. Cobi was elected to the Town Council in a Special Election on December 5, 2020.
Outside of his career and public service, Cobi is an avid road-tripper, an explorer of local wonders, a runner and biker, a trivia night regular, a faithful Boston sports fan, a lover of board games, and a massive soccer nerd. The namesake of a national soccer legend, Cobi has played, watched, coached, and refereed soccer since the day he could run.